Available at:
Digitals
Misses BeeHaven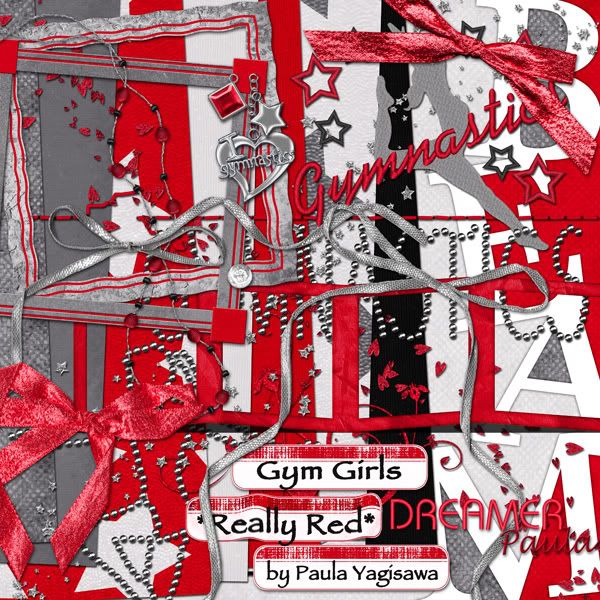 Whether you have a child that just loves to flip and tumble or your child is on a gymnastics team, this kit (or one of the others in the series) is just what you need! With 32 papers, 13 ribbons, and 22 other elements, you'll find that it's very generously sized and can work for a wide variety of layouts. But, with 16 specialty papers and 5 elements that are JUST for gymnastics, you'll be able to create those special pages that feature your child in her chosen sport. (Please note, this version has 12 more papers than the two previously released color-versions. I felt it needed two different tones of grey to work for the widest variety of Red/White/Grey/Black team colors.)
The colors in this kit were selected from Ohio State and Alabama State teams; if these colors don't work for your gymnast, check to see if my other kits might already work for you. If they don't, then please contact me (visit my blog for information - Gym Girls - Want another color?) with your colors so I can add to my series!
Included:
32 papers (16 are the special word papers)
1 string of Beads
6 red metallic ribbon elements
7 pale grey sparkle ribbons
1 embroidered element
3 frames (each one unique!)
1 multi-opening old frame - with and without custom shadow
3 glitter elements
3 jewel elements (2 girls and 1 word)
1 line of stitching
2 swirly elements
1 brad
1 chain
3 charms (a star, a gymnastics charm, and a jewel charm)
1 smooth name sticker
1 wrinkled name sticker - with and without custom shadow
*** All of my kits, elements, and templates are now S4H friendly!
Additional Previews: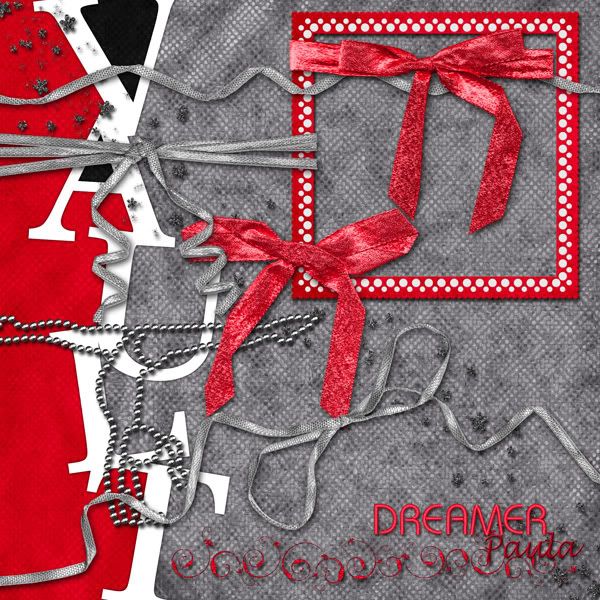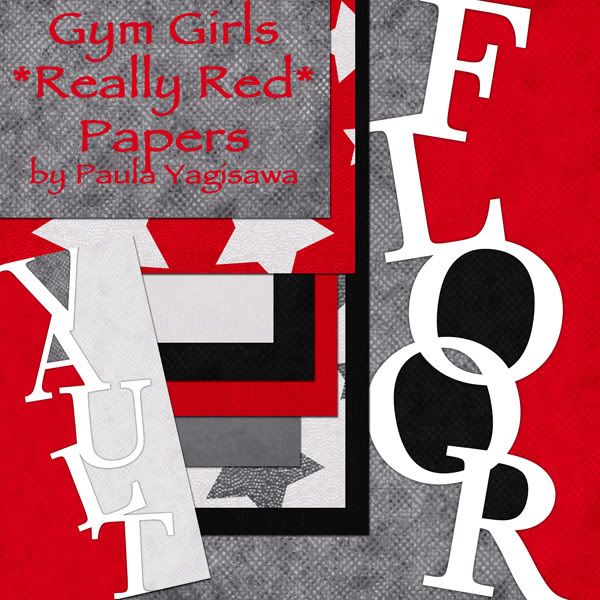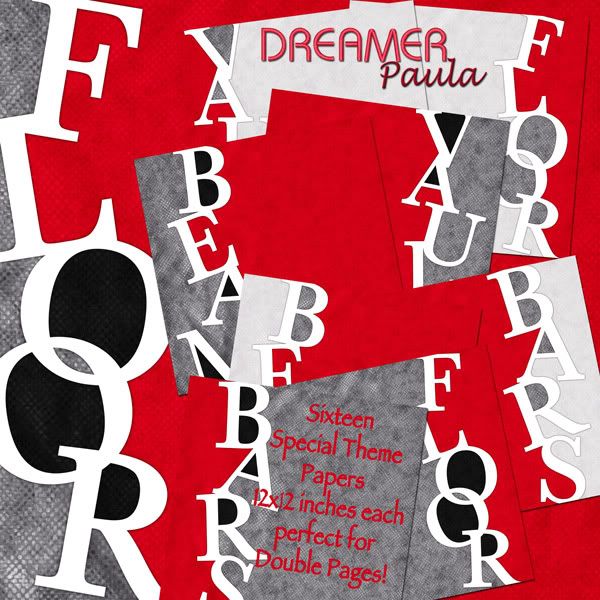 Example Layout made by Paula Yagisawa