This versatile kit has always been one of my favorites! So, when my CT suggested we make brag book pages for it, I got really excited. The kit is full of rich papers and a wide variety of elements - so we were able to create a wide variety of pages! These will look stunning paired with pictures of your guys!
Special thanks to Lorraine and Monica for creating pages for me.
Included: 10 .png quick pages - 4x6 inches - 300dpi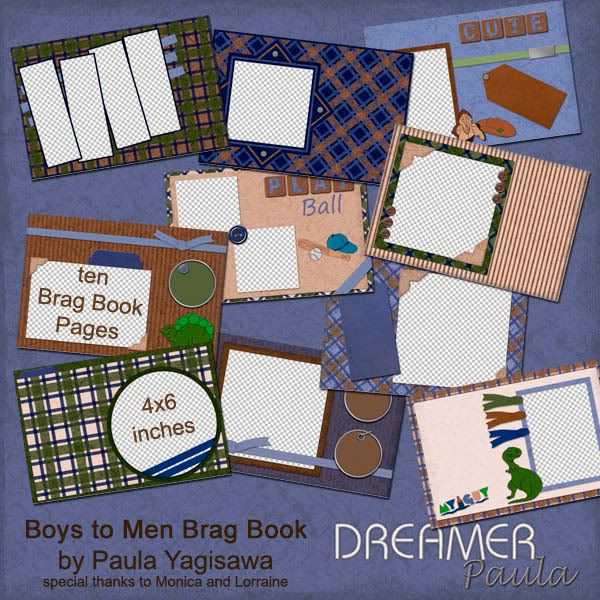 Available at:
Currently not available - coming back soon!